ECC Youth
We all want a place to belong, to be known, and explore what we believe. Teens and preteens are no different. ECC Youth helps provide opportunities to build relationships and develop a faith that will carry beyond those teen years. ECC Youth is more than youth group. We offers ways to test your faith through fun get-togethers, small groups that take you deeper, and opportunities to help others. For more information about what that looks like, contact ECC.
For more information about our middle school ministry, please email Kristin Mueller.
For more information about our high school ministry, please email Chuck Potts.
---

H.S. Summer 2023: Students are invited to join the team and share in this unique experience that will help them grow deeper in faith and stronger together as they live, serve, and play alongside one another as a youth group community. If you were unable to attend the parent meeting, the information shared can be found below.
---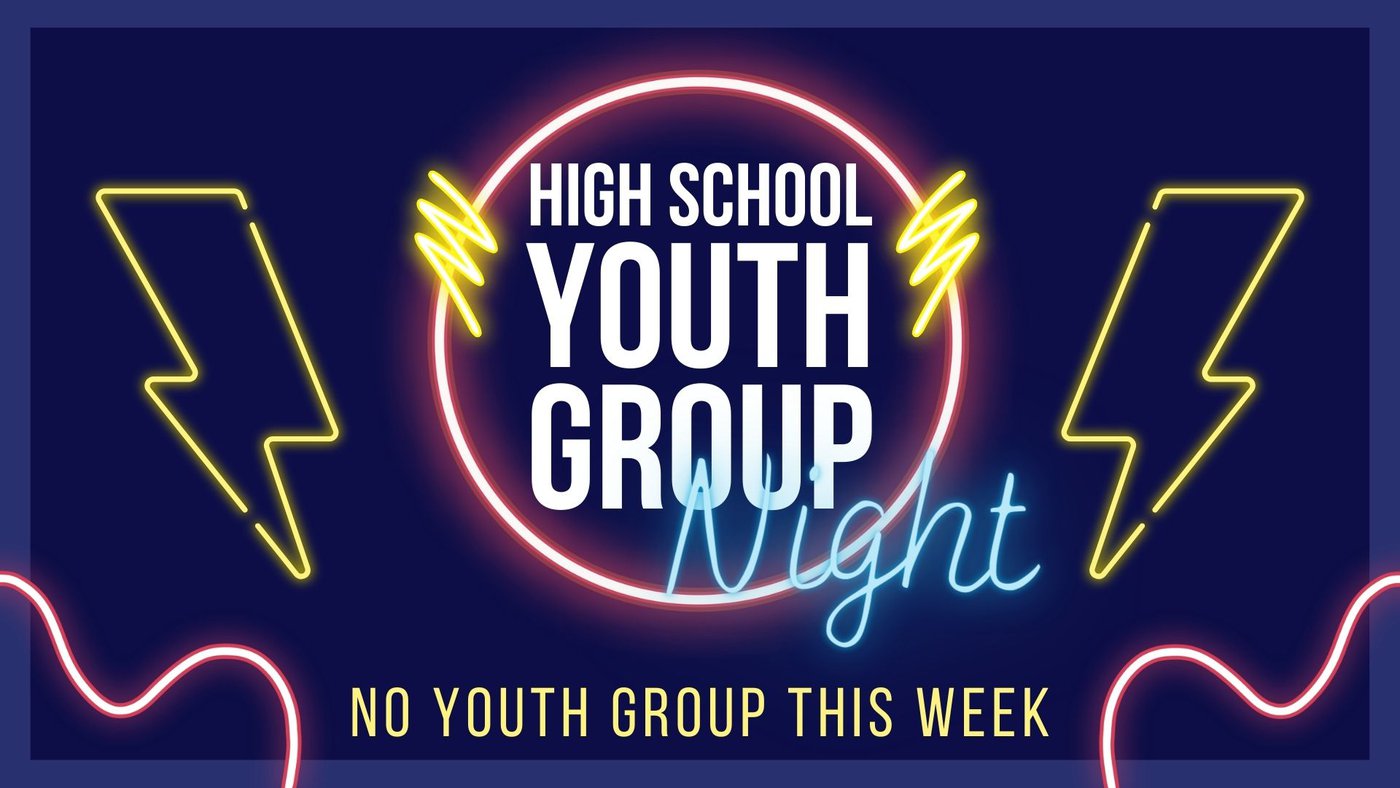 There will be no High School Youth Group over Spring Break.
In addition to our Sunday night Fusion gatherings with other community churches, we have a Youth Group night dedicated to high school students here at ECC. All High School students are welcome and invited to attend this night of snacks, games, spiritual formation, and community building with Pastor Chuck. It is now every Wednesday. Parents and students, please don't hesitate to contact Pastor Chuck with any questions. And if you are NOT a H.S. student or parent but would like to help with these H.S. Nights with Pastor Chuck, please e-mail cpotts@ecclife.net.
---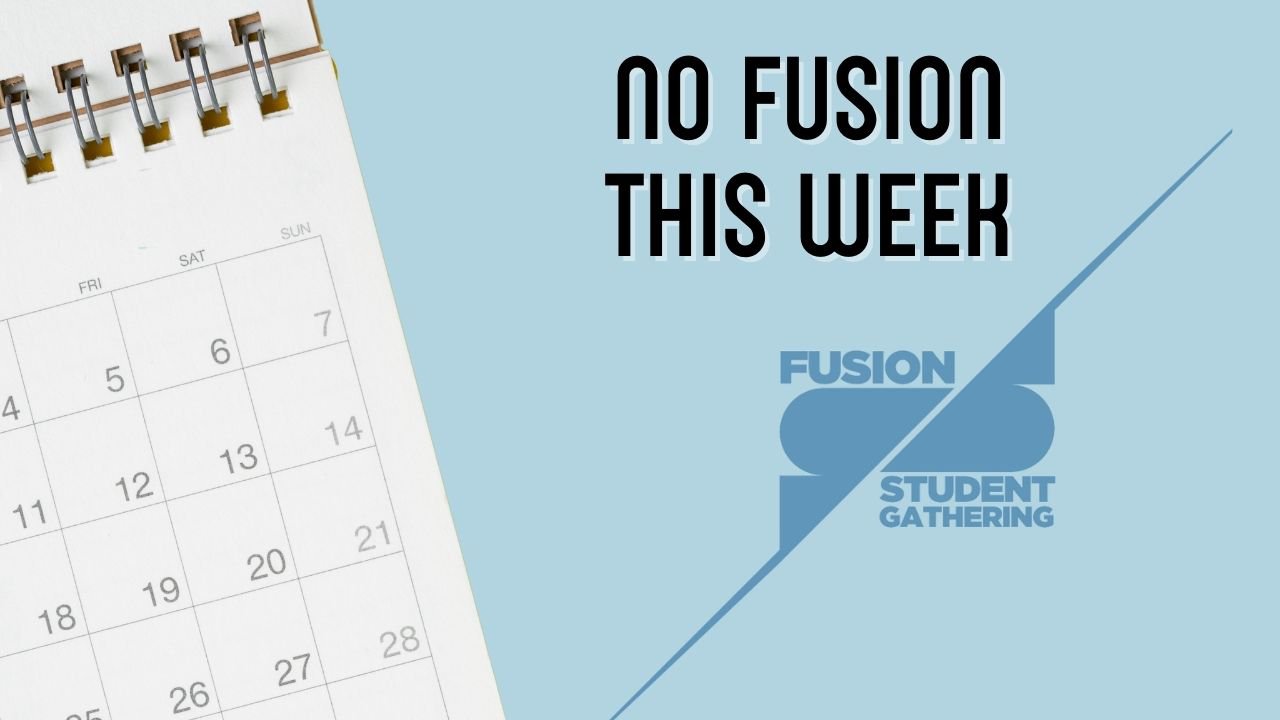 March –
ECC
3600 S 9th St.
April –
Sunrise Christian Reformed Church
909 E 500 S
May –
Innovation
2502 Mondavi Blvd.

March 5
March 12
March 19

April 16
April 23
April 30

May 7
NO FUSION – May 14
May 21
NO FUSION - May 28
There will be no Fusion over Spring Break.
Students in 6th through 12th grade are invited to join us on Sunday nights at Fusion during the school year! We meet with three other Lafayette south side churches for a combined youth group experience, and we rotate locations each month. We will meet at ECC (3600 S 9th St.) in March from 5:15-7:00pm.