ECC Youth
We all want a place to belong, to be known, and explore what we believe. Teens and preteens are no different. ECC Youth helps provide opportunities to build relationships and develop a faith that will carry beyond those teen years. ECC Youth is more than youth group. We offers ways to test your faith through fun get-togethers, small groups that take you deeper, and opportunities to help others. For more information about what that looks like, contact ECC.
For more information about our middle school ministry, please email Kristin Mueller.
For more information about our high school ministry, please email Chuck Potts.
---
Youth Group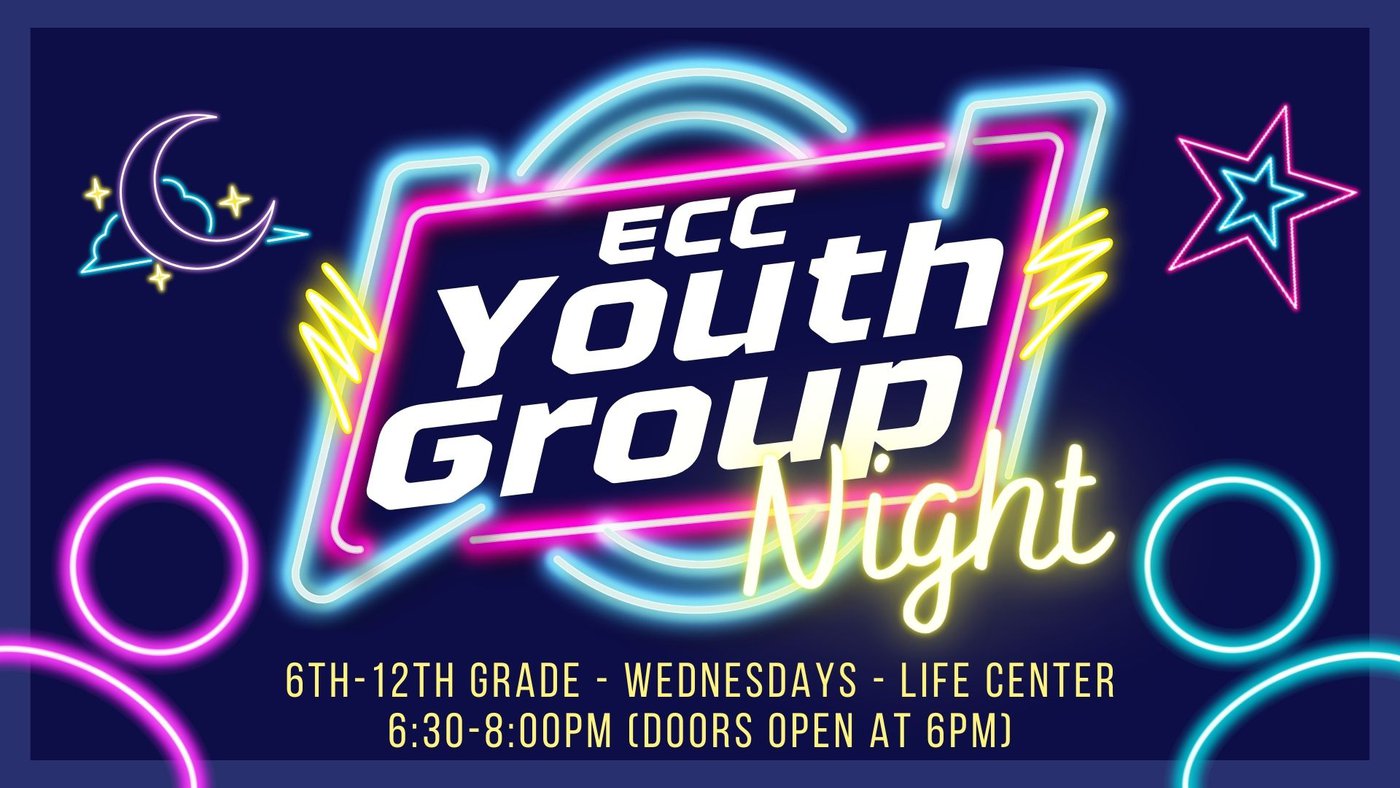 Students in grades 6-12 are invited to join us on Wednesday evenings throughout the semester for a time of snacks, getting to know other students, Bible study, and small group. We meet from 6:30-8:00pm each Wednesday in the Life Center building. Doors open at 6pm each week for those who would like to arrive early. Contact Pastor Kristin and Pastor Chuck with questions.
---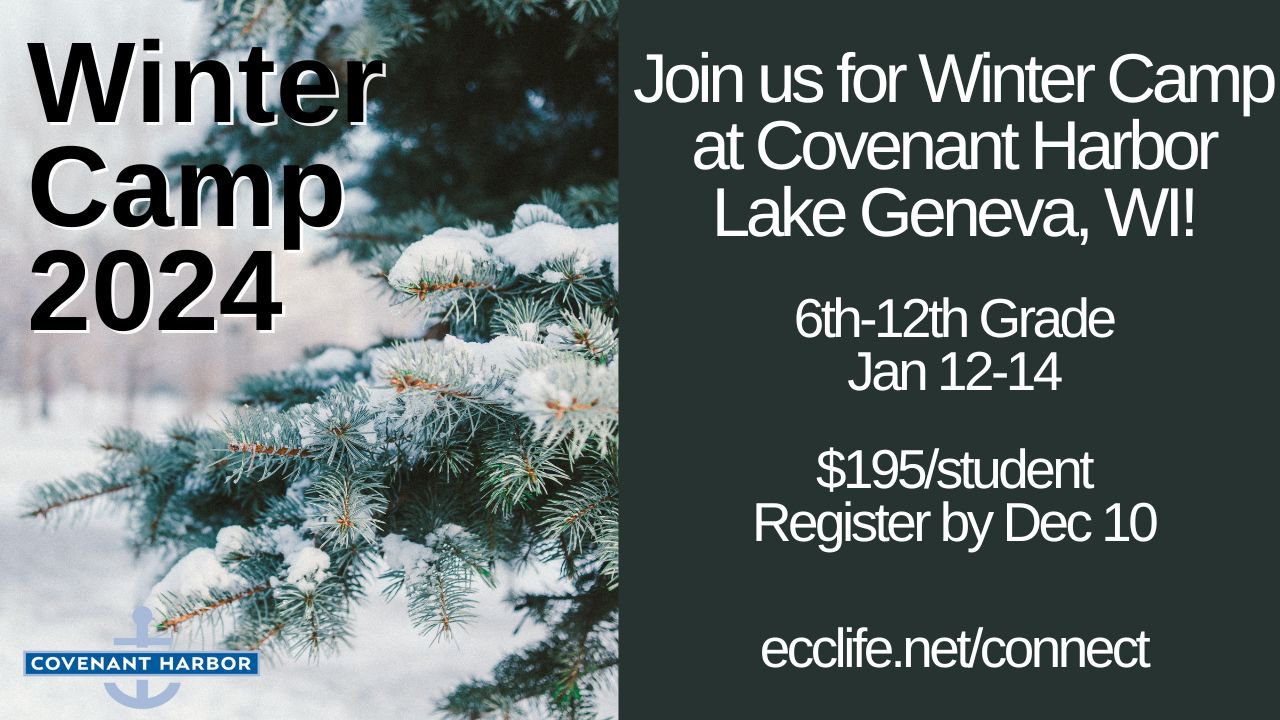 Students in grades 6-12 are invited to join us for Winter Camp 2024 at Covenant Harbor! Our camp weekend this year is January 12-14, 2024. We'll leave around 3:00 pm on Friday and travel by ECC bus to Lake Geneva for a great weekend of friendship building and spiritual growth.
Register online today and pay a $50 deposit to Covenant Harbor to guarantee your spot! Choose the Winter Camp 2024 season, then Winter Camp for Jr & Sr High, January 12-14, 2024. Our church name is ECC Lafayette Evangelical Covenant Church. Continue all the way to the screen that's "Step 5: Review..." and hit the blue "Submit application" button to finish.
Our total cost for the weekend will be $195/student. When you register, you will pay $50 directly to Covenant Harbor. The remaining amount ($145) will be paid to ECC directly and is due by Sunday, January 7.
We do have scholarship funds available and are happy to use them to help send kids to camp. Contact Pastor Kristin or Pastor Chuck if you would like more information on receiving a scholarship, or if you would like to make a donation to camp scholarships.
Register online by Sunday, December 10. Need more info? Check out https://covenantharbor.org/winter-camp-6th-12th-grades/.
---
Register to attend UNITE 2024 on July 15-19, 2024 with ECC's youth group!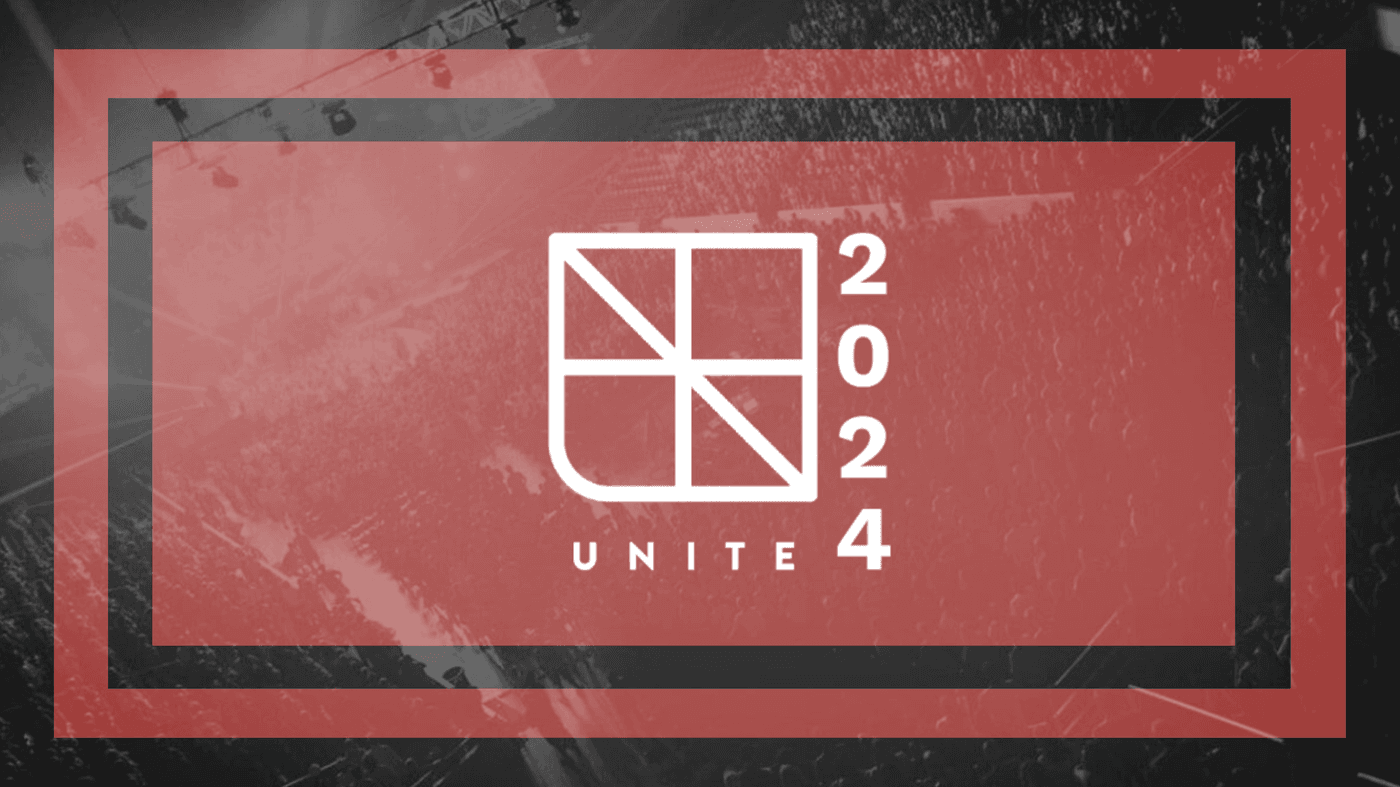 Parents/guardians for students who are currently in 8th -12th grade are invited to fill out the registration form and submit it to let us know you plan on attending the event. Upon submitting this form, your registration will not be complete until you have submitted the non-refundable deposit of $50 to Pastor Chuck via cash or check.